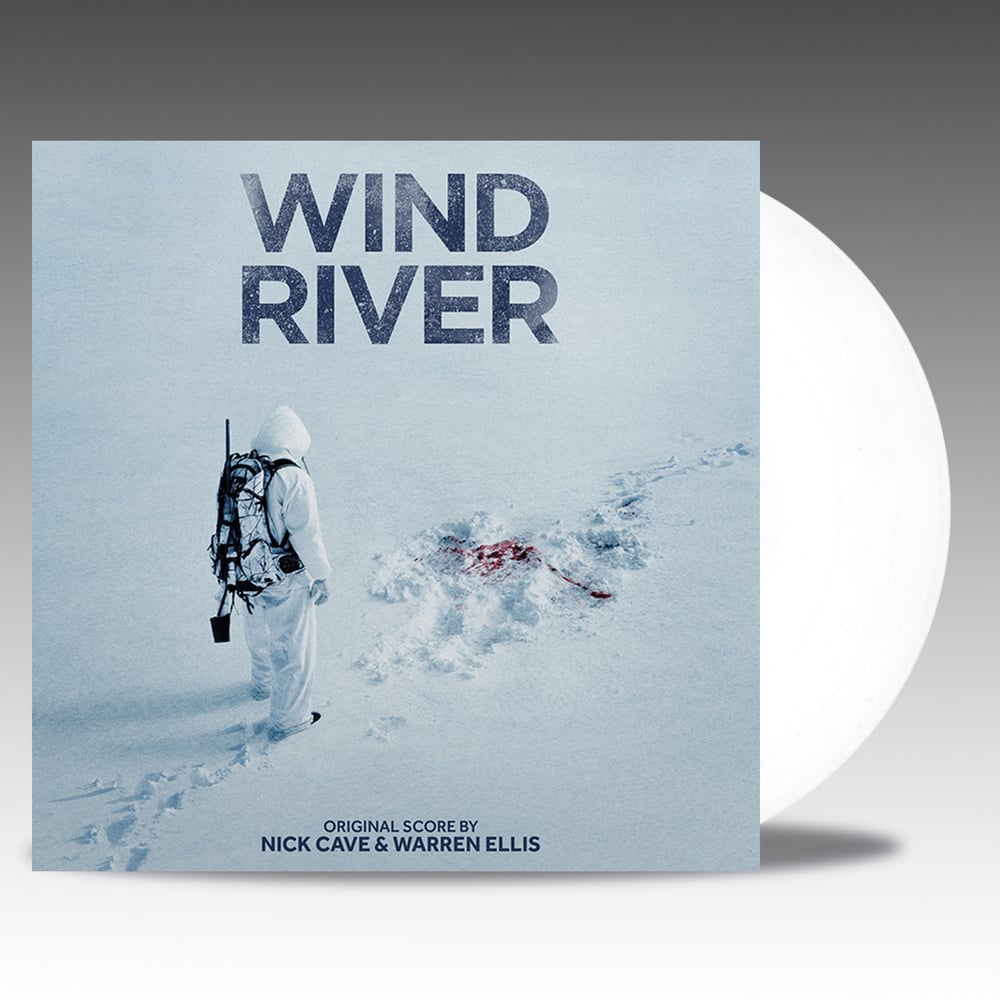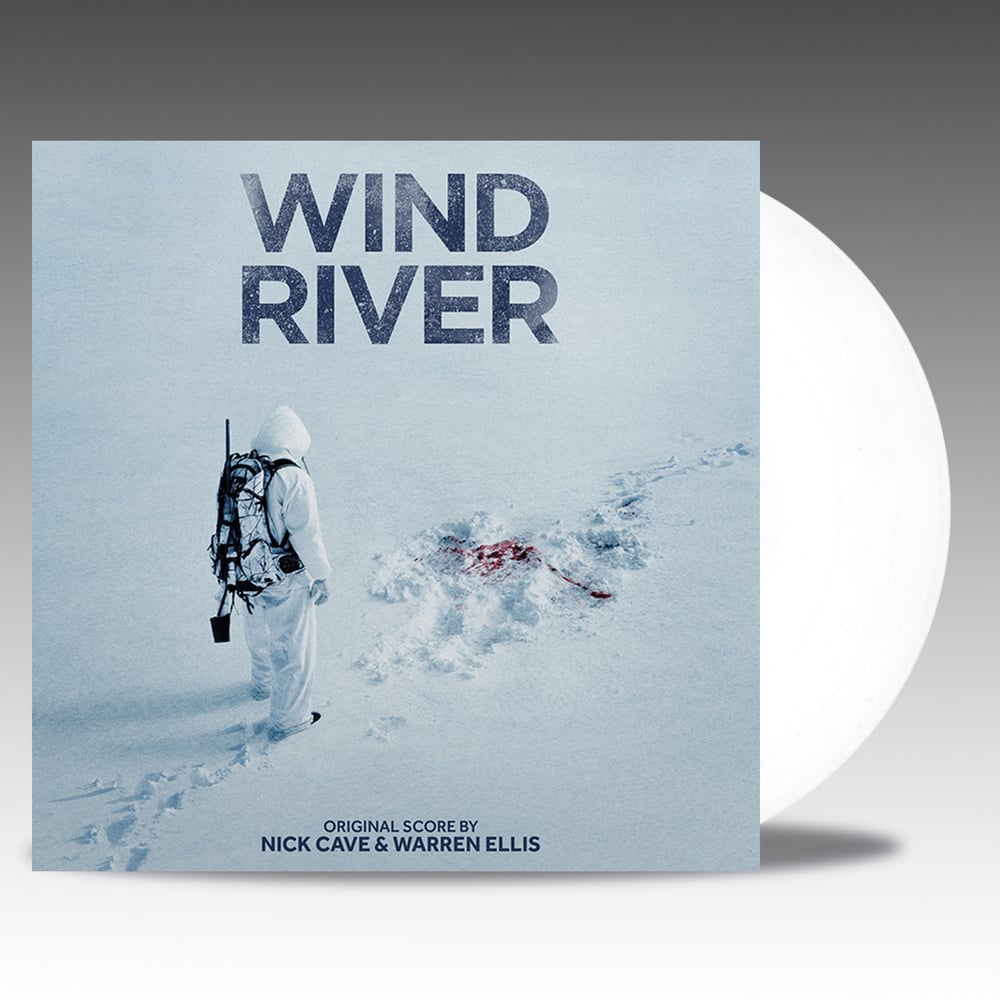 Wind River (Original Score) 'Snow White' Vinyl - Nick Cave & Warren Ellis
$26.98 / Sold Out
Wind River (Original Score) 'Snow White Vinyl' by Nick Cave & Warren Ellis.
This version is pressed on Snow White vinyl and housed in a heavyweight deluxe sleeve with printed insert and stunning artwork by French designer Benjamin Seznec.
"The soundtrack to the beautiful Wind River was first and foremost the incessant wind or the grieving silence of the snow," Cave and Ellis said in a press release. "Amid those elemental forces, we made a kind of ghost score where voices whisper and choirs rise up and die away and electronics throb and pulse."
This score is instantly reminiscent of Nick Cave & The Bad Seeds' 'Skeleton Tree',
Wind River, the directorial debut from Sicario writer Taylor Sheridan, stars Elizabeth Olsen and Jeremy Renner as they investigate the murder of a teenage girl on the remote Wind River Indian Reservation in Wyoming.
Tracklisting
01. Snow Wolf
02. Zed
03. Tell Me What That Is
04. First Journey
05. First Body
06. Second Journey
07. Breakdown
08. Hunter
09. Meth House
10. Third Journey
11. Corey's Story
12. Three Season in Wyoming
13. Cabin
14. Shoot Out
15. Snow Flight
16. Memory Time
17. Survive or Surrender
18. Wind River