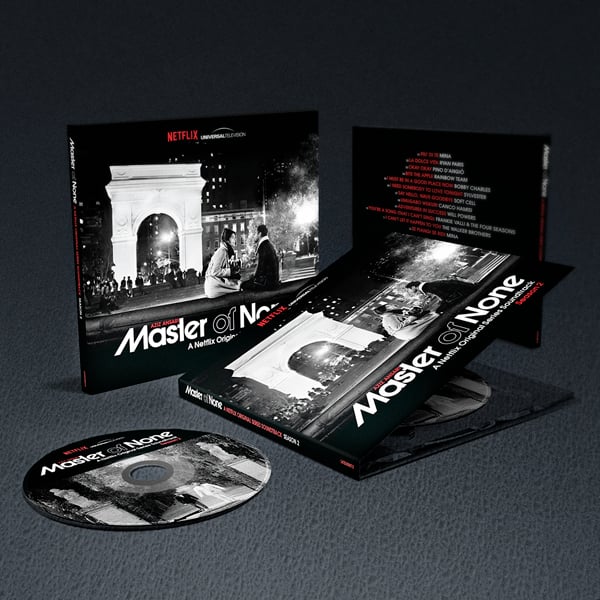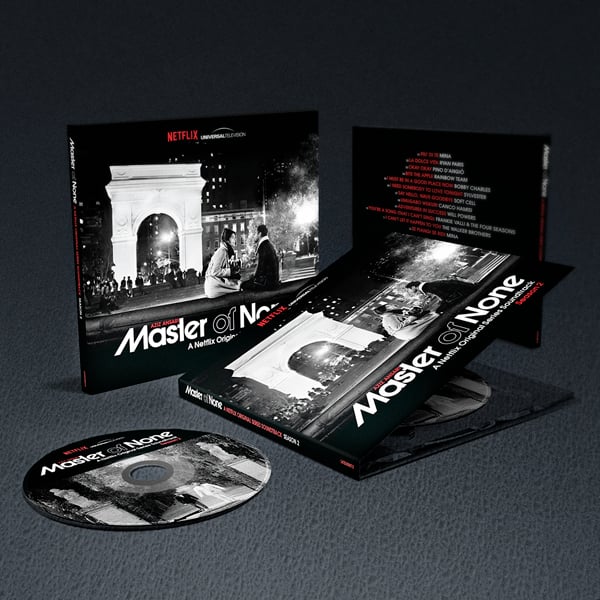 Master Of None - Season 2 (A Netflix Original Soundtrack) CD - VA
$9.99
Season 2 soundtrack for the Netflix smash 'Master Of None'.
Best known for his role on the award-winning series PARKS AND RECREATION, comedian Aziz Ansari stars, writes, and directs MASTER OF NONE with co-creator Alan Yang. The Emmy Award-winning Netflix original comedy series is loosely based on his own life experiences. MASTER OF NONE follows the personal and professional life of Dev, a 30-year-old actor in New York who has trouble deciding what he wants to eat, much less the pathway for the rest of his life. MASTER OF NONE has been critically-acclaimed for many reasons, including its incredible use of music. The songs used in season one (which Pitchfork called "prolific and distinctive") set the tone for Dev, and his initial misadventures in New York. But season two's narrative launch in Italy takes the soundtrack into equally distinct and diverse musical directions.
Produced by Music Supervisor Zach Cowie and Ansari himself, the soundtrack to season two, features an incredible mix of everything from Italian Pop and Disco (Mina, and Pino D'Angiò respectively), American crooners (Bobby Charles) and even African folk (Canco Hamisi).
TRACKLIST
1. Piú Di Te - Mina
2. Dolce Vita - Ryan Paris
3. Okay Okay - Pino D'angio
4. Bite the Apple - Rainbow Team
5. I Must Be in a Good Place Now - Bobby Charles
6. I Need Somebody to Love Tonight - Sylvester
7. Say Hello, Wave Goodbye - Soft Cell
8. Umugabo Wukuri - Canco Hamisi
9. Adventures in Success - Will Powers
10. You're a Song (That I Can't Sing) - Franki Valli & The Four Seasons
11. I Can't Let It Happen to You - The Walker Brothers
12. Se Piangi, Se Ridi - Mina